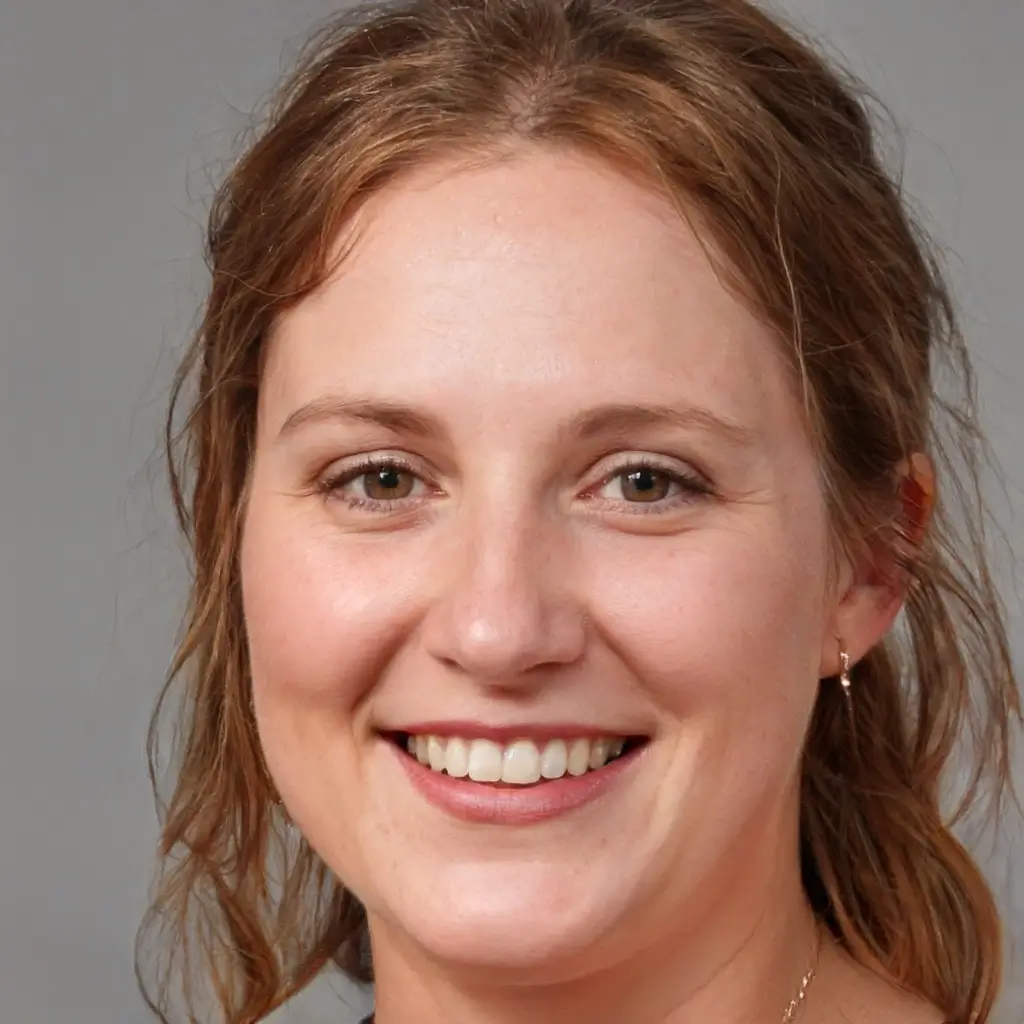 want to know who's behind the hamster home?
Hi! My name is Sofia, I have 2 children and I am a hamster enthusiast, animal lover, and blogger. I have had five hamsters in my life, each with their own personality!
I've been a hamster enthusiast for as long as I can remember. My friends and family know me as the one to turn to when they have a problem with their pet rodent.
—
"I'm not perfect, but my hamsters are"